Sayang!
Too bad I can't join
Nuffnang's Shopaholic Contest
. Why? Because I'm no Rebecca Bloomwood. And i'm NOT a shopaholic.
hehehe =)

Nuffnang Philippines
is giving away some cool stuff for this contest: advance screening movie tickets, "Confessions of a Shopaholic" premium items, and get this - a limited edition GUCCI bag just by sending your own "confession" as a shopaholic. Unfortunately, the promo ends today - Feb.14 =(
Oh well, perhaps I could just wait for another Nuffnang contest (
and probably make a career out of it... hahaha
)
Or maybe read the book first before watching the movie. Great idea!
Want some
free copy
of the best-selling book
Confessions of a Shopaholic
by
Sophie Kinsella
? Make sure you have Adobe Acrobat Reader installed on your computer. Here's a link to download a free e-book copy: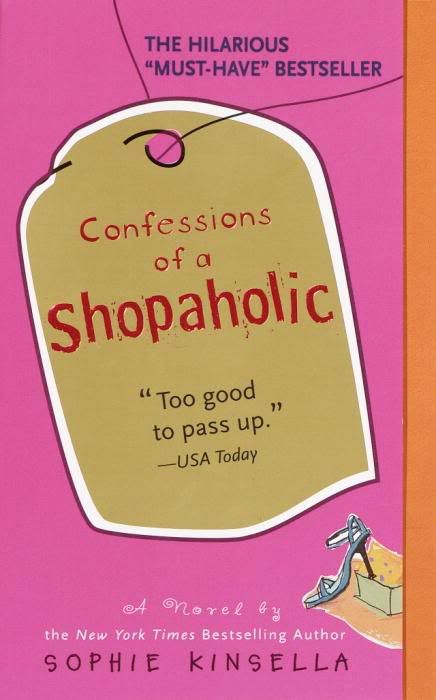 http://www.ziddu.com/download/2322463/Confessionsofashopaholic.pdf.html

Enjoy reading!
Read more >>>